Medical Cannabis
There is a growing number of patients using medicinal cannabis globally and an increase in research using this medicine
What is medical cannabis?
Medical cannabis (also known as medicinal cannabis or medical marijuana) refers to the use of the cannabis plant and its component cannabinoids (THC, CBD, CBC, etc.) as medical therapy to alleviate symptoms.
There are more than 500 components found within the cannabis plant, including over 110 cannabinoid compounds, which are thought to be responsible for most of the plant's therapeutic benefits. Cannabinoids are found in resin, most abundant in the female flower head, which is used in the manufacture of medicinal cannabis products. These plant cannabinoids mimic the naturally occurring cannabinoids within the human body, and act predominantly through our endocannabinoid system.
When to consider cannabis as a treatment option
The research around cannabis is still growing and the products, doses and research methods used vary between studies. This makes a medical practitioner's role complicated when it comes to advice on how to best use medicinal cannabis products.
The Therapeutic Goods Administration (TGA) advises that in most cases, medicinal cannabis should be used only when registered treatments have been tried and failed to manage conditions or have been unable to be tolerated.

Patients: Simple steps to access
A step-by-step guide
Introductory guide to medicinal cannabis
Free guide download
Methods of administration
In Australia, with a prescription, cannabinoids are legal and can be administered via the following methods: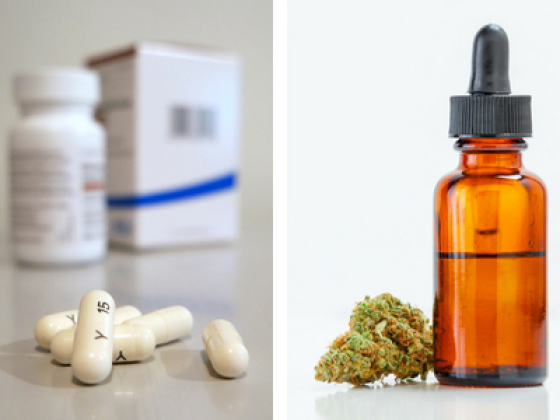 Orally
Cannabinoids can be orally consumed via oil, tincture or capsule. When taken orally, it can take at least 30 to 90 minutes before any effects occur. Effects peak usually after two or three hours, and wear off in about four to eight hours. The slow onset makes oral administration often suitable for the treatment of chronic illnesses. Dosing with oral cannabis medicine should be done slowly and carefully, because overdosing can occur more easily than with inhaled administration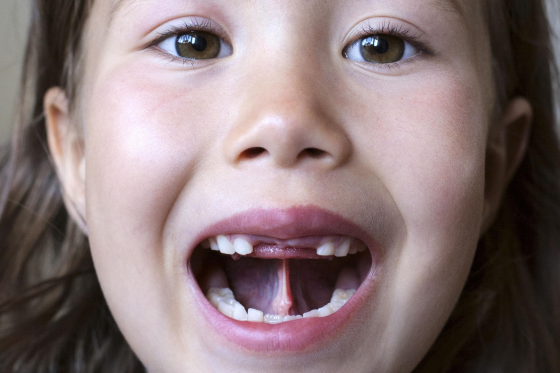 Sublingual or buccal administration
Sublingual and buccal administration are two methods of taking cannabis medication by mouth so it's absorbed directly into the bloodstream. Sublingual administration; putting a drug under the tongue to dissolve. Buccal administration; putting a drug between your gums and cheek. These methods allow drugs to avoid the digestive system which can decrease the drugs effects. Both sublingual and buccal medications come in tablets, films, or sprays.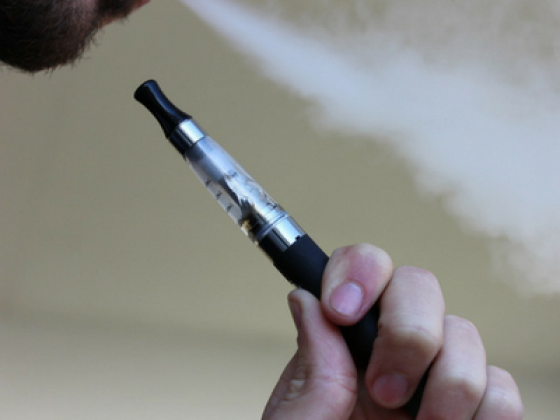 Inhalation
Vaporizing is the only permitted method of inhaling medical cannabis in Australia. It is aimed at heating cannabis to a high temperature without burning the plant material. In this way cannabinoids and terpenes are released in the form of a vapor, which are inhaled directly. Vaporizing has the advantages of rapid effect while avoiding the risks related to smoking. First effects typically occur within a few minutes, and gradually wear off over three to four hours. Ideally, this method is best suited for patients dealing with sudden pain and discomfort. There are no vaporisers currently registered in Australia as therapeutic goods.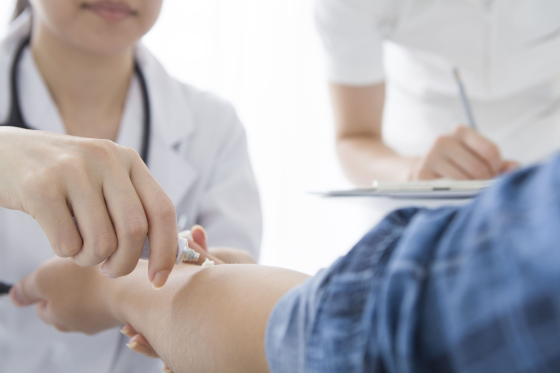 Trans-dermal application
Trans-dermal application can be via patches or topical application of gel or cream. Research indicates that infused salves and balms are non-psychoactive affecting only the area to which they are applied. Meaning therapeutic potential for localised relief of arthritis pain-related behaviours and inflammation. The time of onset and duration of action are unknown.
NO SMOKING
Although smoking for recreational use has been a common method of administration, the smoking of medical marijuana is not endorsed in Australia or other countries. The inhalation of toxic compounds during smoking can pose serious health risks due to the release of by products such as tar, ammonia and carbon monoxide. For all these reasons, smoking is not advised for the medicinal use of cannabis.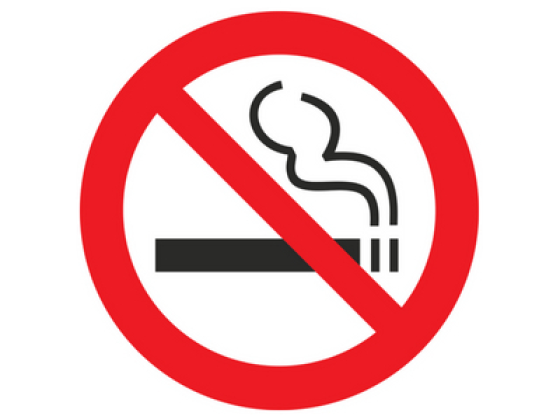 What medical cannabis products are available?
Medical cannabis products are varied in formulation and delivery method, depending on the symptoms or condition they are designed to treat. Your doctor will need to consider your individual circumstances, and compare this to clinical research into similar conditions to make a decision about which medical cannabis product is appropriate for you. Doctors are able to contact the suppliers of medical cannabis products and ask for further information about their products to assist with their decision.

Almost all medicinal cannabis products are considered 'unapproved' and are not listed on the Australian Register of Therapeutic Goods. As a result, if your doctor wants to prescribe this medicine for you they will need to apply for the appropriate approvals from the TGA. In some states, a second approval from the state/territory health department is also required.

If you have questions around medicinal cannabis or need assistance finding a doctor, please contact our education sponsor Little Green Pharma on 1300 703 999

You may be wondering
We can help you find the answer to this and many other questions about medical cannabis.
Consult our FAQs