For Patients
Find out more about medical cannabis as an alternative treatment, the research to support its use in a range of conditions, and the pathways to access.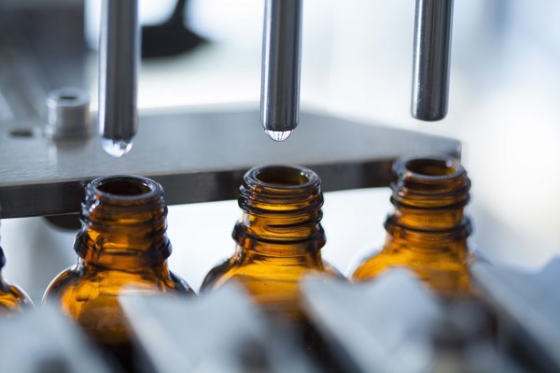 Medical cannabis as a potential alternative
There is growing evidence that the cannabinoid compounds, such as tetrahdrocannabinol (THC) and cannabidiol (CBD), may be helpful with the management of symptoms that have not responded to conventional therapies. This evidence is across a variety of conditions such as: chronic pain, muscle spasm due to MS, epilepsy and treatment of resistant nausea and vomiting.
Learn more about medicinal cannabis
What conditions are being considered for cannabinoid therapy?
There are no restrictions imposed by Australia's regulatory authority, the Therapeutic Goods Administration (TGA), on the conditions or symptoms for which a medical practitioner may apply to access medicinal cannabis products for their patient.
On 31 December 2019, over 130 conditions had been accepted for medicinal cannabis use, with over 60% of SAS B approvals having been granted for the treatment of chronic pain of unspecified origin.
Other common indications include other pain conditions (cancer pain and symptom management and neuropathic pain and fibromyalgia), seizure management/epilepsy and psychological conditions (anxiety, anorexia, insomnia, post-traumatic stress disorder) and multiple sclerosis and movement disorders (reference: Submission to the
Senate Community Affairs References Committee).
Help in navigating the medical cannabis prescription system
Access to medicinal cannabis involves a more complicated process than with most other prescription medicines. As the majority of medicinal cannabis products in Australia are currently unapproved, a doctor can't simply write a prescription without taking additional steps. Instead, there are several pathways for patients to access this treatment.
Download the guide below for further information on eligibility, conditions, research and how to talk to your doctor.
Simple steps to access
A step-by-step guide
Introductory guide to medicinal cannabis
Free guide download
Make an informed choice based on real science
As a patient you may be interested to seek information to better understand the uses and science behind medical cannabis and use this information in their discussions with healthcare professionals.
We're committed to supporting on-going research
Our commitment
GreenChoices is committed to further research into medical cannabis and providing essential information to both patients and healthcare practitioners.
Clinical trials
Controlled clinical trials and further research
Providing further evidence and education are the keys to assist doctors with prescribing this treatment option for their patients. More information COMING SOON.
The Science
Recognising the importance of access to quality research.
GreenChoices researchers have conducted a review of published research and have presented the clinical evidence we believe gives unbiased, reliable and qualitative information.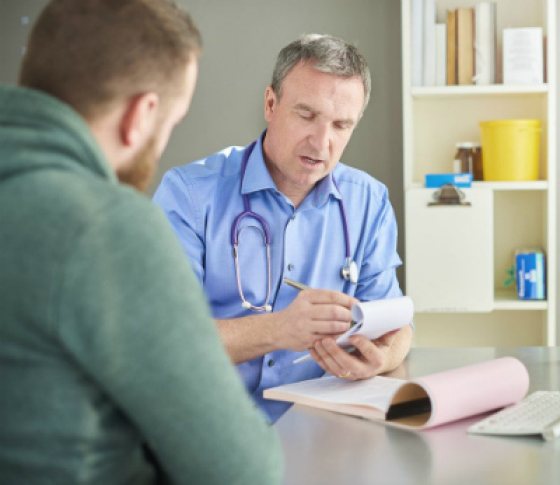 Discussing treatment options with your Doctor
Before discussing medical cannabis with your treating practitioner, we have prepared some information which may help your discussion and better your understanding of a doctor's hesitations in prescribing this alternative treatment.
Learn more